How do you provide vastu service?
I. Online Consultation
I do clean a site, commence a building, fix door and lay roofing in an auspicious month, day, thithi, naksathra, yoga, lagna, and grahas positions from lagna which are mentioned in vedic shasthra. These help us to complete the building works without any difficulties.
1. I ask your site details like being in my letter head formation. To see my letter heads with and without filling. Click Here
2. You may give your requirements or plan of the proposed building that you have.
3. Finding direction using a magnetic compass is important. So you will have to send the photo of the compass keeping it above eastern or any other boundary line.
4. Only after the deep conversation with you the vastu plan would be drawn. Whenever you wish to make changes in my plan I will do the changes till you satisfy with that plan.
5. Two plans of Normal and detailed will be sent to you finally.
6. It may take two days at least to send my vastu plan after you deposited / transferred fee to my bank a/c no.
7. I assure to give my feel free consultations till you satisfy 100% in your plan.
II. Site Visit
1. I visit your site / building at the time that we fix over phone after you deposited / transferred fee to my bank a/c.
2. Keeping the FMB copy and document copy in your hand while my site visit would simplify my work.
3. If it is a site; checking the direction of the site by magnetic compass, verifying doshas like street focus, vicinity, distances from tanks, temples, over or under bridges etc.. are some of my works that I would do in your site when my visit.
4. When I visit to see vastu for your existing house/building, I would mention the doshas and the results for them. Finally I write the remedies with "must do", "do", and "might do" wise. These will reduce your renovation cost a lot.
5. The reasons and the results for my alterations also would be mentioned clearly in my letter head.
6. By this, you can understand the vastu for every nook and corner of your building whenever any doubts raise into you on my consultation.
7. And you will get my consultation and the auspicious times for every work till you finish your vastu renovation works.
8. You have to confirm the appointment date by depositing / transferring the fee to my bank a/c no two days before at least.
Whom Should You Select?
A sophisticated vastu consultant can tell the results of a building at one sight itself and can solve all the problems by giving prompt vastu remedies. He can prefer simple and exact low expense remedies and can save money and the beauty of your building.
III. Personal Visit
1. If you like to visit me in person for consultation at my table itself, you have to confirm the day and time of appointment in advance.
See the house photos of the above plan as well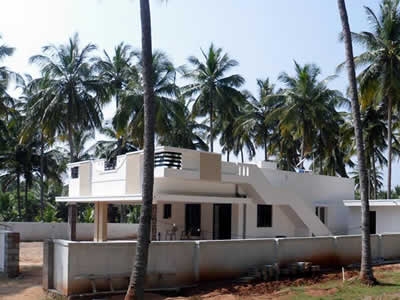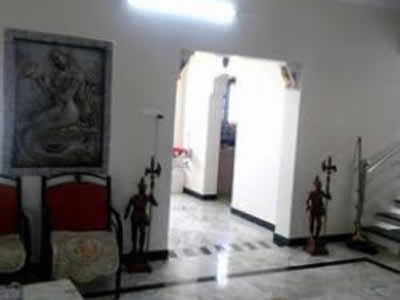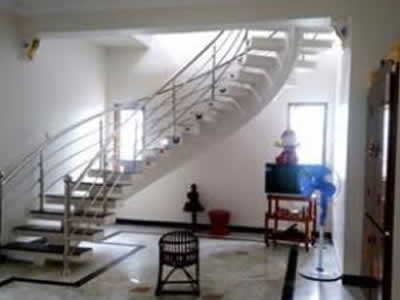 Completed Vastu Projects :